What is "self love"?
A lot of people have a hard time loving themselves, but mastering the act of self-love can work wonders in your life. It is not about being arrogant, vain or "full of yourself" but an appreciation, reverence and respect for yourself and your journey through life. Seeing yourself as a valuable person is not selfish and when you do love yourself, your energy is healthier and positively affects everyone around you.
To cultivate self-love, it is crucial to create routines and rituals which will help you get into the habit of putting you first. Following are 5 ways to cultivate self-love: 1. Acknowledge Yourself
Write down a list of personal attributes and qualities you like or love about yourself. For instance, "I love my kindness", or "I love the way I get up early in the morning", or "I love the way I am with animals" etc. Write down as many authentic qualities as possible. Keep a journal and add to the list frequently. Read the list to yourself daily, it will remind you of what is special about you. Don't have a journal? pick one up from our online store!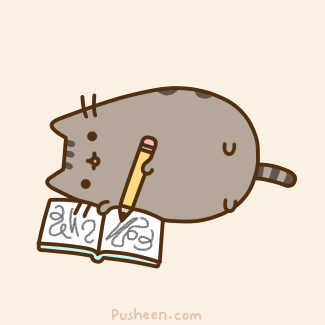 2. Take Care of Your Body
The better you take care of yourself, the better you will feel about yourself. So get plenty of rest, have a well balance diet,  regularly, regularly exercise and drink lots of water. Start by scheduling onto a yoga class, pilates class, chiropractic massage, or any other practice that will help you in feeling the best you can feel. Pilates and yoga are especially, useful as they help with stress management and relaxation, increasing body awareness, reducing anxiety, easing muscle tension and improving  concentrationimproving concentration. Take a look at our Yoga and Pilates schedule!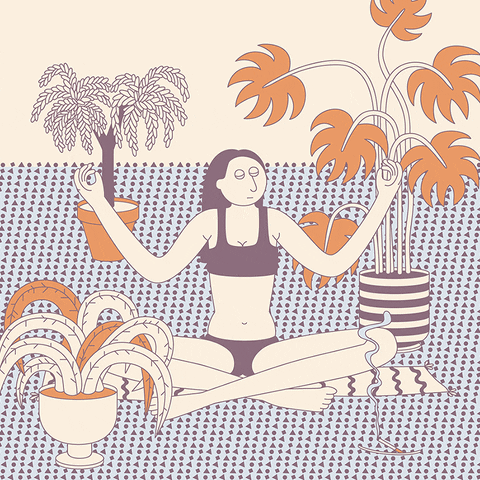 3. Meditate
Meditation really helps cultivate self-love. Close your eyes, breathe deeply, and start to scan your body. Contemplate your love for your mouth, your hands, and your feet. As you do this, consider the ways in which your body helps you. Allow yourself to feel love for your skin, your brain, your lungs, your heart and then follow these with love for your sense of compassion, your kindness, your intuition, and any other personal attributes that come to your mind. Struggling to get into meditation? Savasana after a yoga class is a great way to start practicing meditation centering one's self. Calm is also a great app to help practice meditation as well as there being many free Youtube videos on this!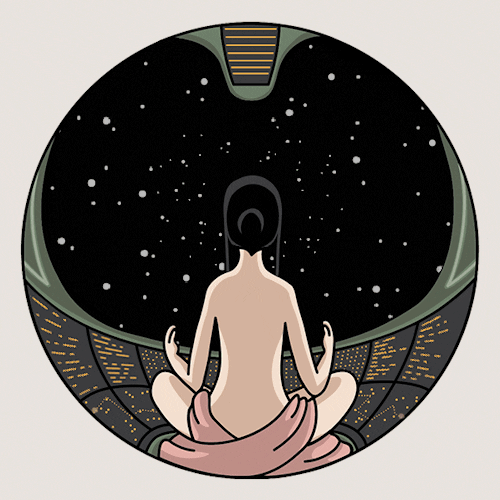 4. Connect with Others
Relating with the world around us also helps our sense of worth. Try attending events or going to locations where you might find people with similar interests. At FTC we aim to create a warm and friendly atmosphere, we will be hosting a self love workshop on the 24th of February book on now to meet like minded individuals!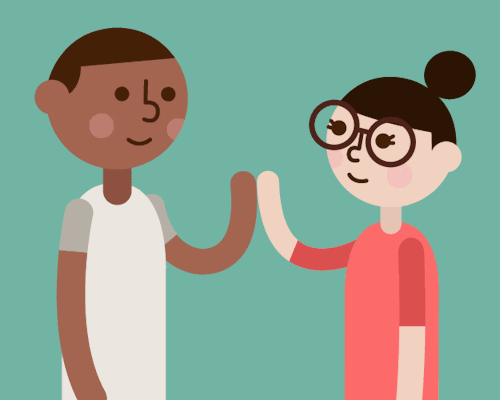 5. Study self love
Through self-love you can start to take better care of yourself and navigate the world with more courage and confidence. You can learn about new ways to cultivate self-love by reading books about self-appreciation. The book we are reading at FTC is "The Five Love Languages" by Gary Chapman; it talks about fiveabout five different ways to experience love. Have a read and share your thoughts.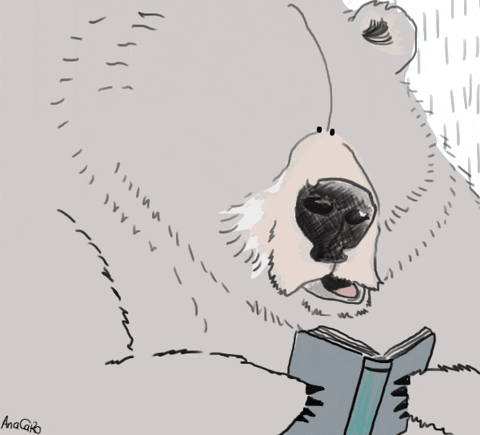 Be kind to yourself as you add the above-mentioned practices in your routine. Self-love is a powerful thing, so give some love to you and let yourself shine!
Please reload