Going Vegan this January? 4 fresh tips from a new Vegan!
This month's theme is about #goals. A goal that comes to mind is the Veganuary challenge - If you are  brave enough to take on this challenge, here are some great tips from a self-proclaimed newbie vegan (it's been 8 months and counting).
Starting out
The hardest part for me was picking the right food and the right portions. Before going Vegan I was on a Keto diet and carbs were nowhere in sight. I really struggled with finding the right sources of protein to replace meat and was compensating with refined carbs that lead to me feeling constantly hungry! To get you started on the right footing, here are some personal tips.
1.Get your protein in
Focus on legumes when switching to a vegan diet. I love chickpeas, lentils and kidney beans. They are quick and easy if you buy the canned ones. They are also cheap! Try this warming mixed bean recipe!
Tofu and tempeh are also great protein substitutes and work great in a stir-fry.  
2. Meat alternatives
 If you are like me and still want to have a yummy burger or sausages for breakfast, then you will want to get some vegan goodies from the supermarket!
Sainsbury's have their own brand "love your veg" and do a great caramelised onion sausage in the fridge range. Linda McCartney never fails with their frozen red pepper sausages – available in your local supermarket.
For the burger, Linda McCartney's vegan friendly soya based frozen burger or Waitrose stocks a refrigerated brand which is vegetable based, are both recommended. The Iceland "no bull" vegan burger is quickly becoming a favourite, so much that it has encouraged iceland to create a frozen vegan range!
3.Eating out
If you are eating out as a vegan it may be tricky. This was the biggest transition for me! Firstly pick a vegan friendly restaurant and always check the menu before you get there!
But in general Mediterranean, Japanese, Vietnamese and Indian foods usually have a vegan friendly option - I think it's because they typically don't include dairy.
Here is some local inspiration;
Barge House in De Beauvoir has a breakfast in bed that's YUM

Fed by Water in Dalston is a totally vegan restaurant which have great pizzas

BunBunBun on Kingsland Road are super helpful with the vegan alternatives and the food is great
Cross Donuts in Bricklane do amazing vegan donuts that never disappoint
Please send in your suggestions for great vegan spots! I'm always eager to try out new places.
4.Cooking at home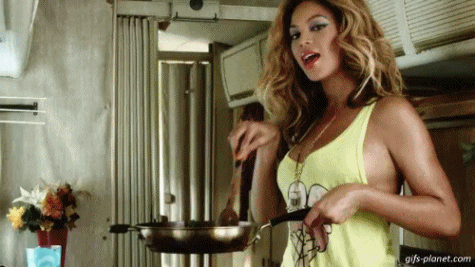 When I got used to cooking vegan, I wanted to stop depending on meat alternatives. I decided to subscribe to a vegetable box scheme. It took me ages to decide which one to go with but I settled on "Able & Cole". Other great vegetable box schemes that I came across are "oddbox.com" and "Growing Communities"
Getting a veg box fortnightly encouraged me to cook more and stops me buying vegan convenience food. I'm proud to say that I have made two vegan soups as a result and they were AMAZING (if I do say so myself). Here is the recipe for a  swede soup I made!
Ultimately I've learnt you need to take it a day at a time, and hopefully some of these tips will help you last till the end of January and longer! Go forth and Vegan!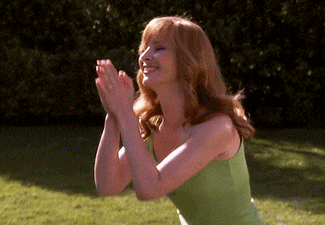 Please reload